Take the Stress Out of Surgery
There's a better approach to surgery and recovery.
Your employer is providing you access to Goldfinch Health's team of surgery experts at no cost to you to help you and your family make the best decisions when it comes to surgery and the recovery that follows.
Your personal Goldfinch Nurse Navigator will help you with…
A surgical "gameplan" proven to shorten your recovery time by 30 days on average.
A pain management plan that reduces pain and the need for opioids.
A surgical approach that significantly lowers the chance of complications.
A personal nurse who ensures you are not alone every step of the way through your entire recovery.
90% of surgeries are more invasive than necessary.
Invasive surgery extends pain, recovery time and return to normal life by weeks to months.
Invasive surgery is the #1 gateway to opioid addiction.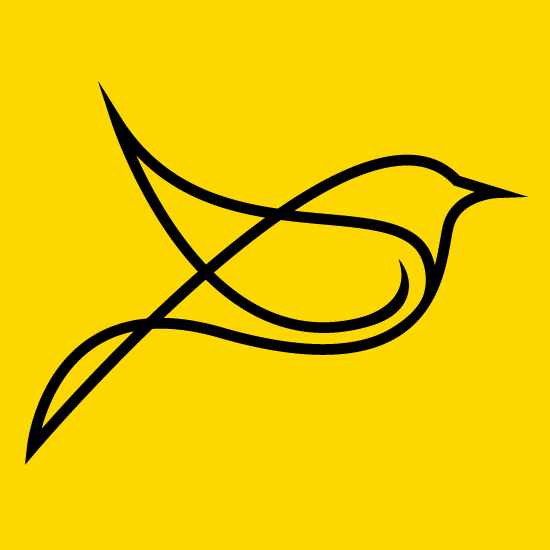 If you are considering a surgery, Goldfinch Health will help guide you through
surgery and recovery.
To get started please visit: my.goldfinchhealth.com or call (833) 453.3624.
Make your surgery forgettable.